These spring and summer flowers will also make a great addition to your center table vase or your office. This season get your hands on these beautiful flowers. Check out now!
Both Spring and Summer seasons are about the positive energy, it's all bright, warm, vibrant around us. People look forward to these seasons especially the summer time because of all the fun and leisure. Another common thing about both of these seasons are the flowers that sprout. Just as the winter passes the spring with all its glory begins to set in, there is fresh growth and new flowers and as the summer comes through everything around becomes even more colorful and full of light. Not to miss out on the positive vibes, send flowers around from Wanners Flowers LLC with FREE Hockessin DE Flowers Delivery for everyday occasions.

Also Read: About Delaware State Flower
Here are beautiful flowers found in Spring Seasons

1. Daffodils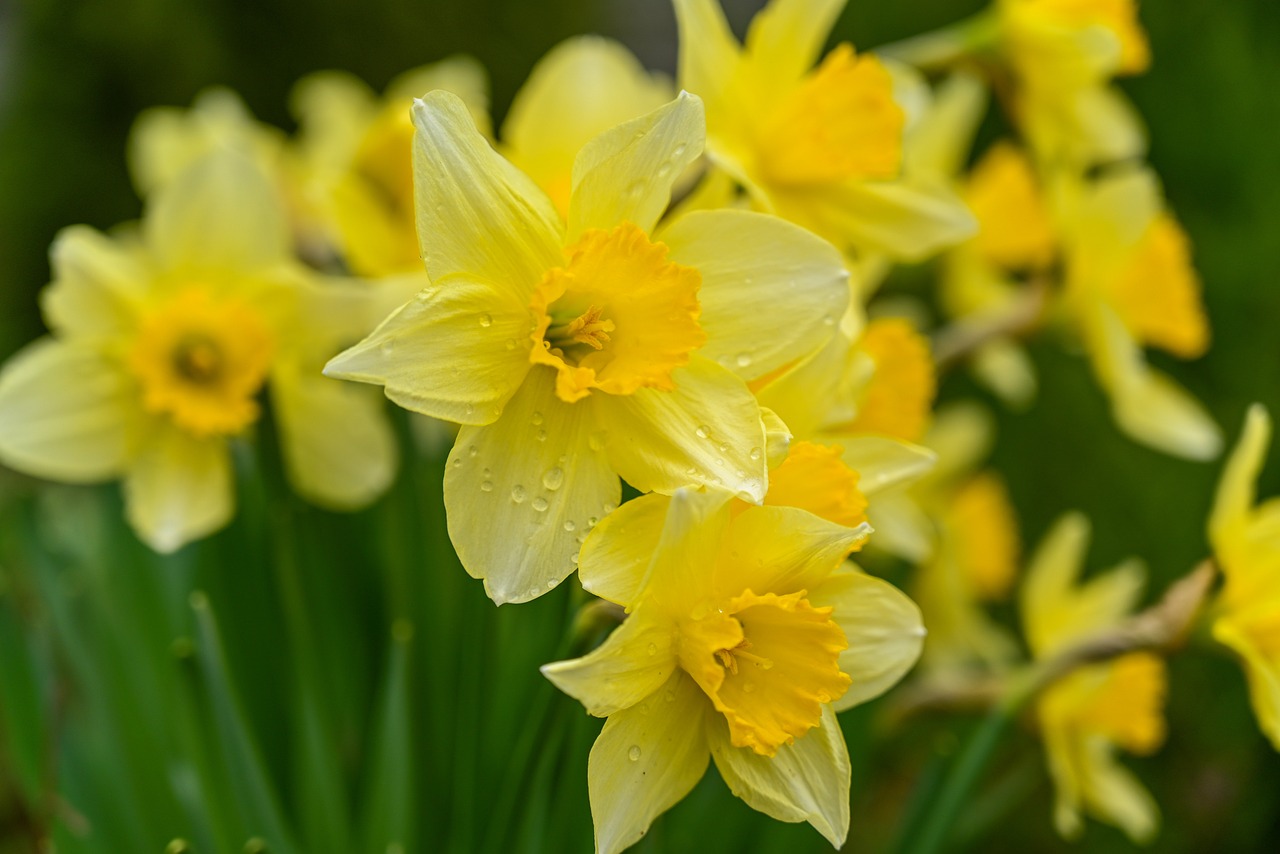 These yellow and white flowers may seem like an ordinary flower from a distance but they are actually quite detailed. Daffodils bloom first as the spring enters and are always remembered when we think of spring. They are a spring staple, and cannot be missed out on. Daffodils are trumpet shaped and also have petals spread out in a circle.
2. Tulips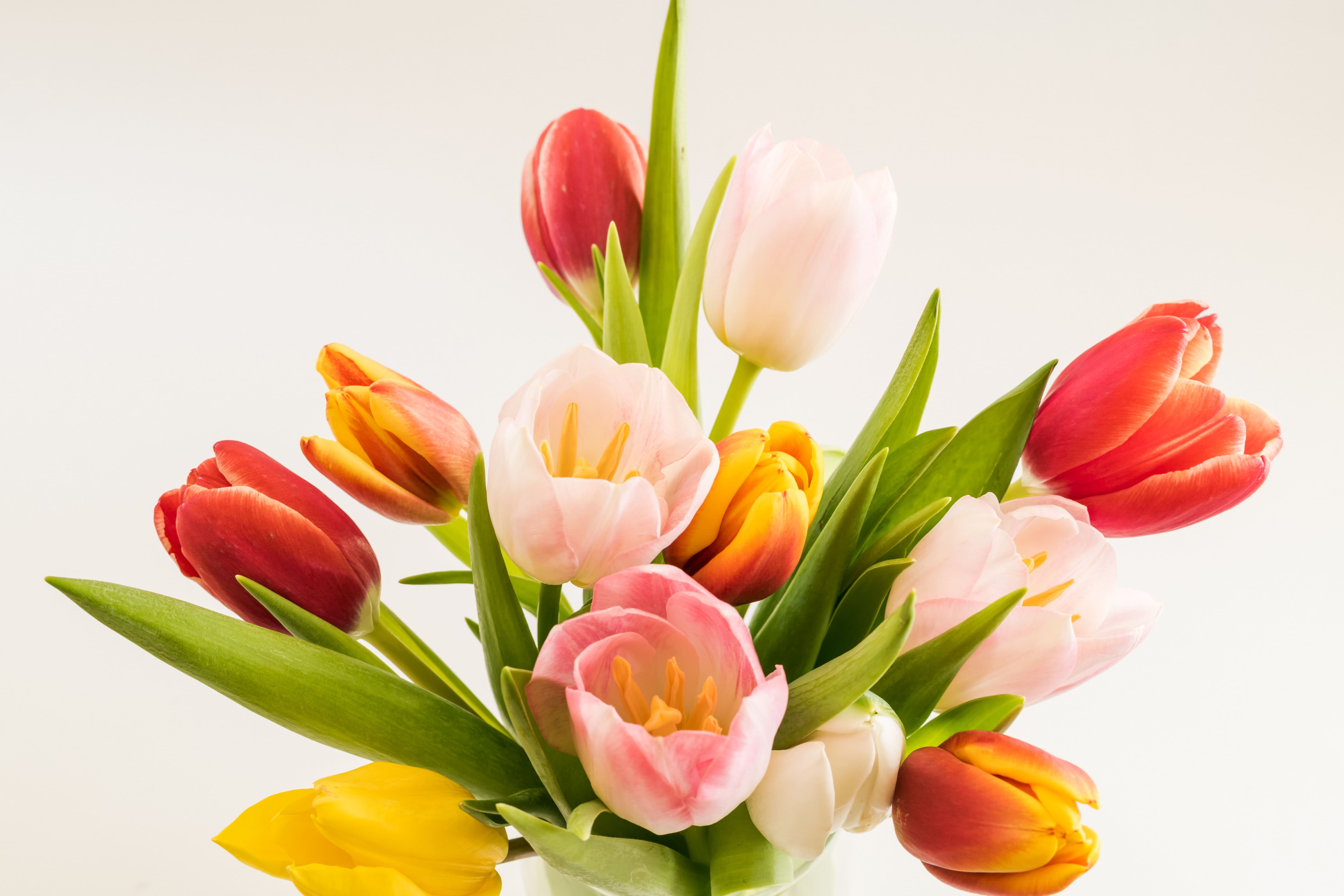 Another spring favorite you can get for any occasion whatsoever are these lovely Tulips. They are tall, with a delicate bloom on top in a cup-like shape. These tulip flowers are loved by all for their beauty and joyful appearance.
3. Peonies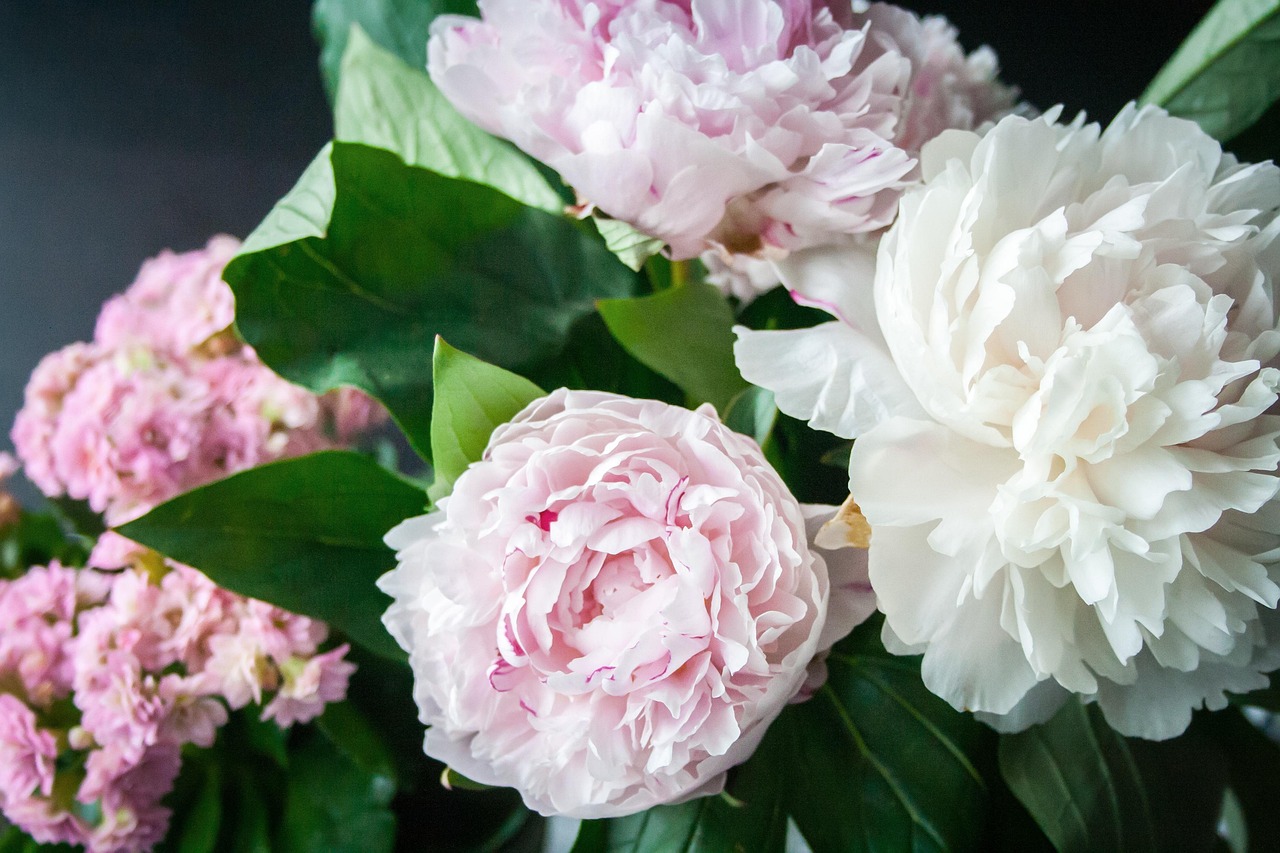 A romantic flower that you can get for your loved one, be it birthday, an anniversary, or even just like that. Peonies come in colors pink, yellow, white and red. Peonies symbolize love, joy, honor, beauty and romance. All the goddesses that you can find are in this single flower.
4. Iris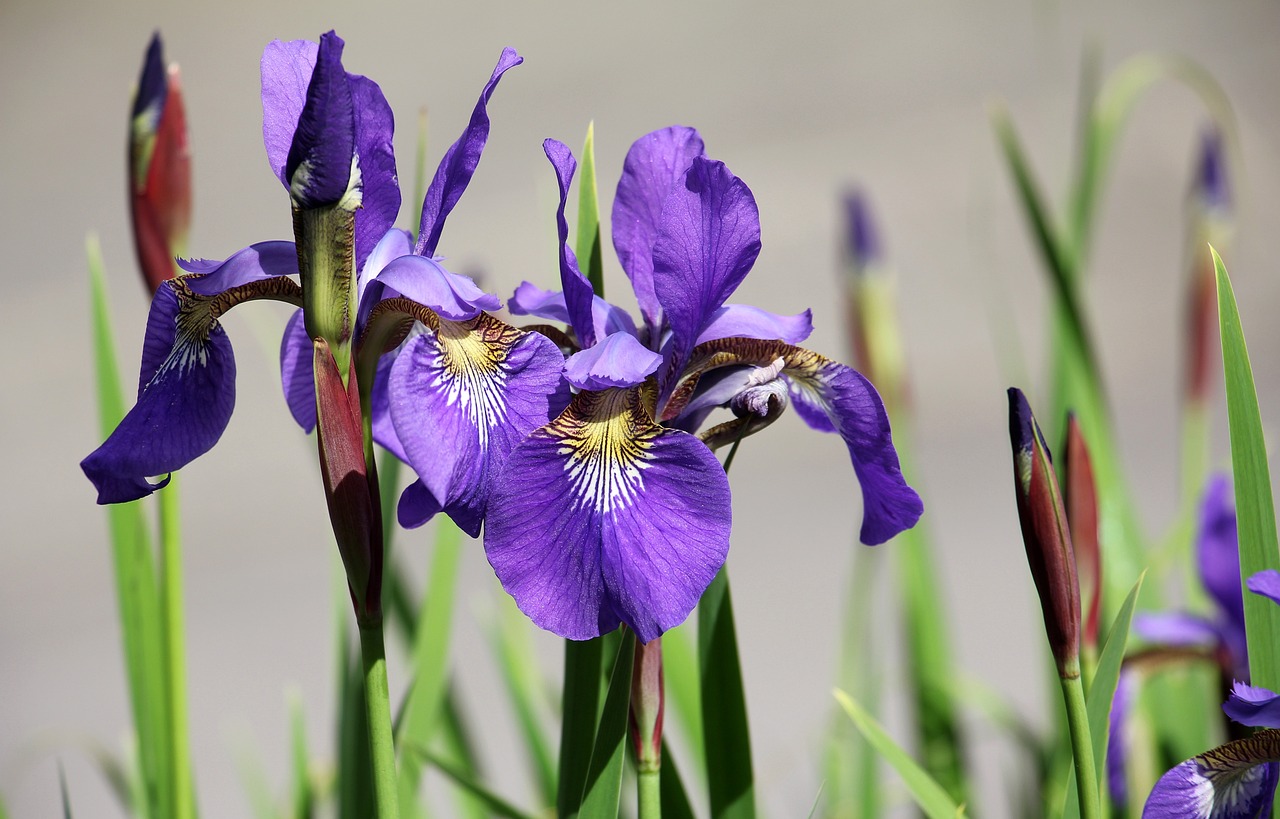 With wavy petals and a pattern on them, Iris flowers are great for someone who is into unique things that a lot of people don't know about. Or someone who is creative and loves unique color combinations because Iris flowers are exactly that: they come in shades of violet, blue, purple, pink and have an interesting pattern all over. Even though you will see them growing in abundance during spring they are a little underrated.

Also Read: Best Flowers for All Occasions in Hockessin DE
List of beautiful flowers found in Summer Seasons
1. Sunflowers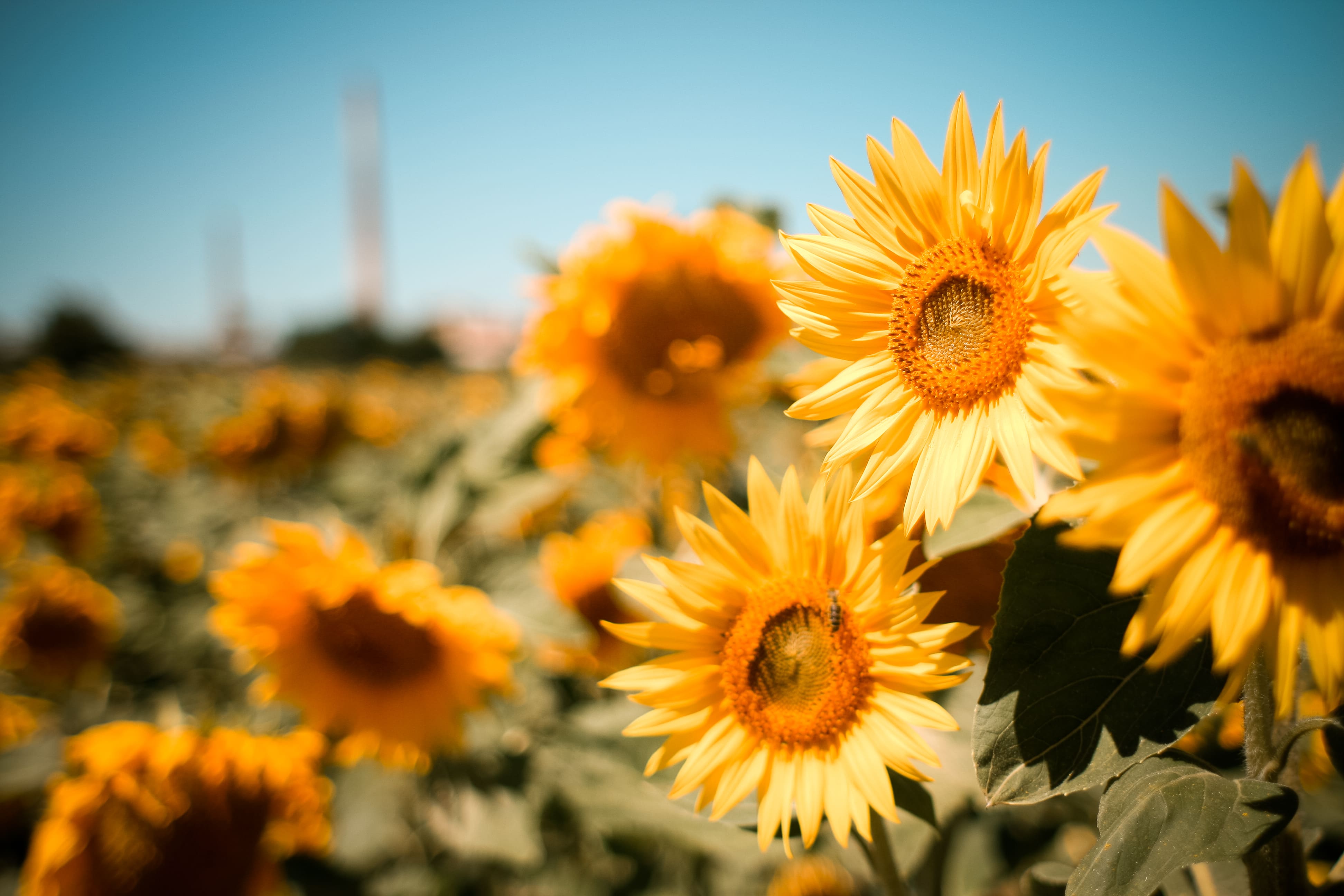 A summer classic, sunflowers are not to be missed during the summer season. They make a great choice when it comes to birthdays and morning surprises. You can also send summer flower for other occasions and they will work just as great. You can also get Birthday Flowers Delivery around your area if you are running late or want to pre-plan a bouquet. What makes sunflowers so special are their features as they are huge with a pop of color.
Also Read: Favorite Summer Flower for Everyday Occasion
2. Lavenders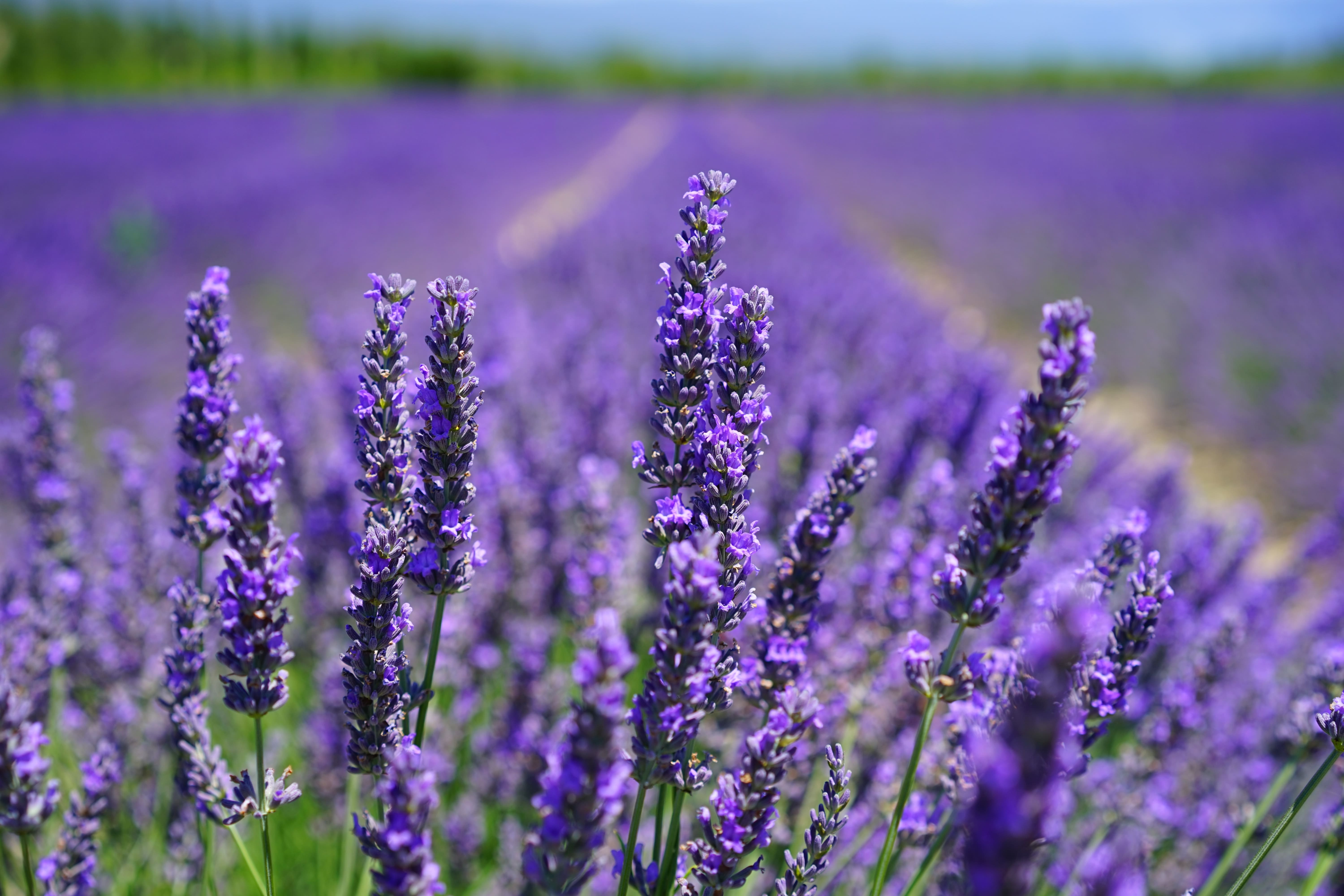 Summers are all about bright hues, but if you are looking for something subtle and calming then Lavenders are perfect. Lavender flowers are actually a shrub so they are pretty dense. You can get a lavender shrub by itself or add these to your bouquet.
3. Roses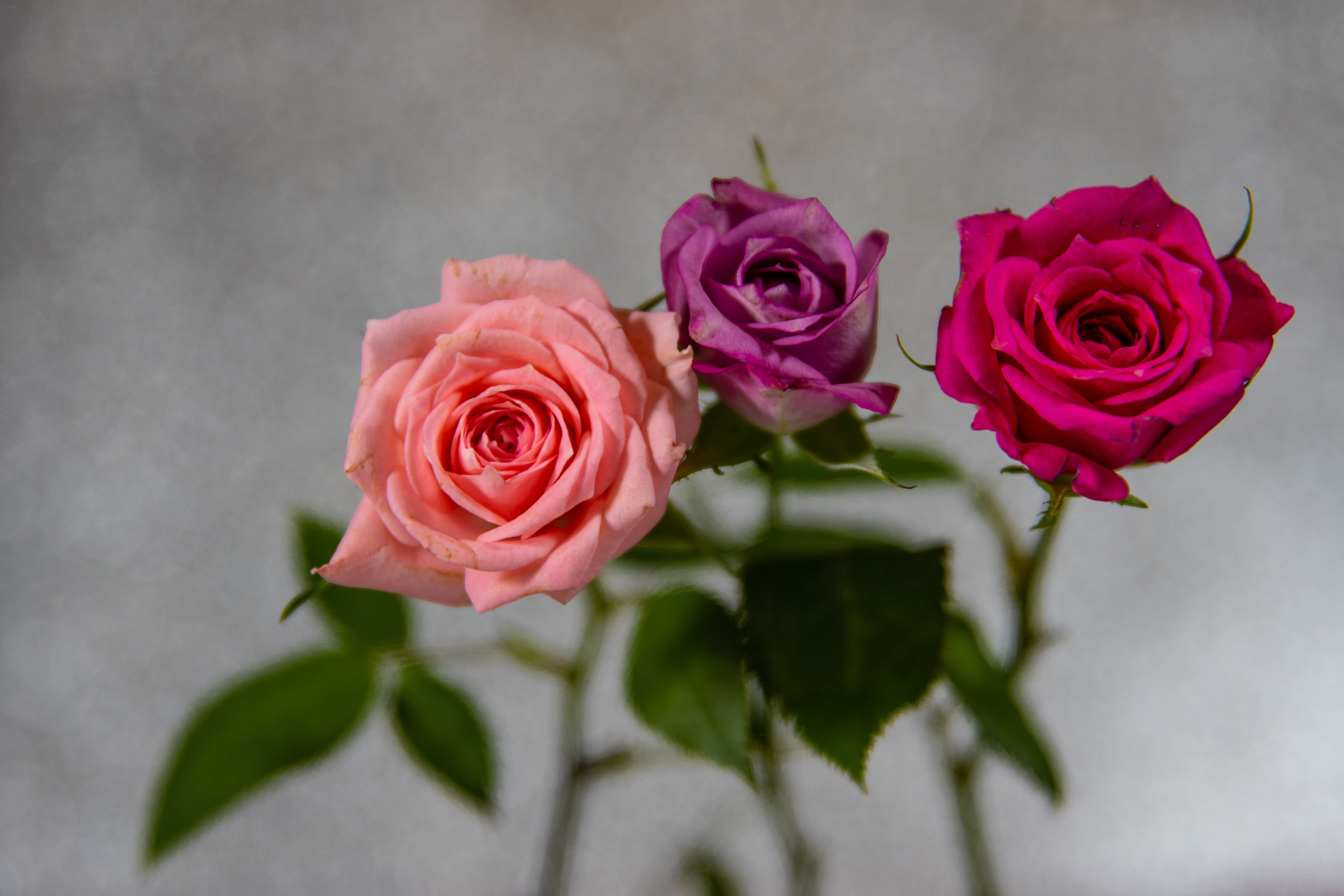 These are just easy to find and you can get this with Flowers Delivery in Wilmington DE These come in various colors and you can't go wrong with these. Roses are appropriate for every occasion and you can pick a color accordingly. They are a symbol of love and the meaning changes with every color. Red is for love, pink stands for grace and adoration, white is for purity and yellow for friendship and joy.
Don't forget to incorporate flowers in your everyday life and this will add beauty to your ordinary days. And as for special occasions flowers are a must to buy. These spring and summer flowers will also make a great addition to your center table vase or your office. This season get your hands on these beautiful flowers. Check out now the beauty in bloom at our Hockessin DE flower Store Location, and you will discover a floral haven right outside your front door!

Also Read: Summer Flowers For Bridal Bouquets